Category:
About Us
Cloaked PI is a Full Service Private Detective Agency. We are a family owned business operating for over 23 years. Cloaked specializes in Background Checks, Infidelity, Workers Comp Fraud and much more. We offer free consultation! Every investigation has it's own approach. We offer affordable hourly rate, Infidelity packages and discounts.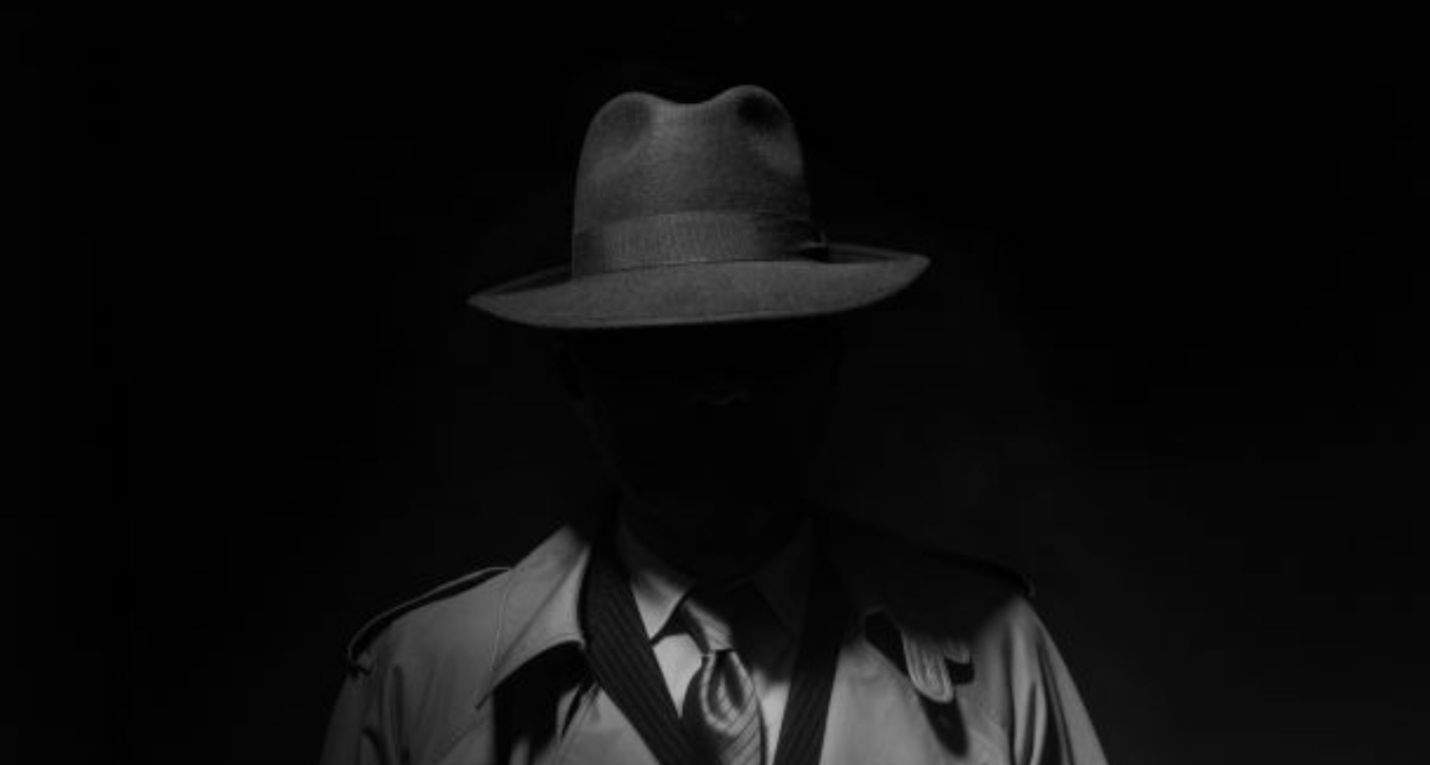 Full Services Private Detective Agency located in Riverside County and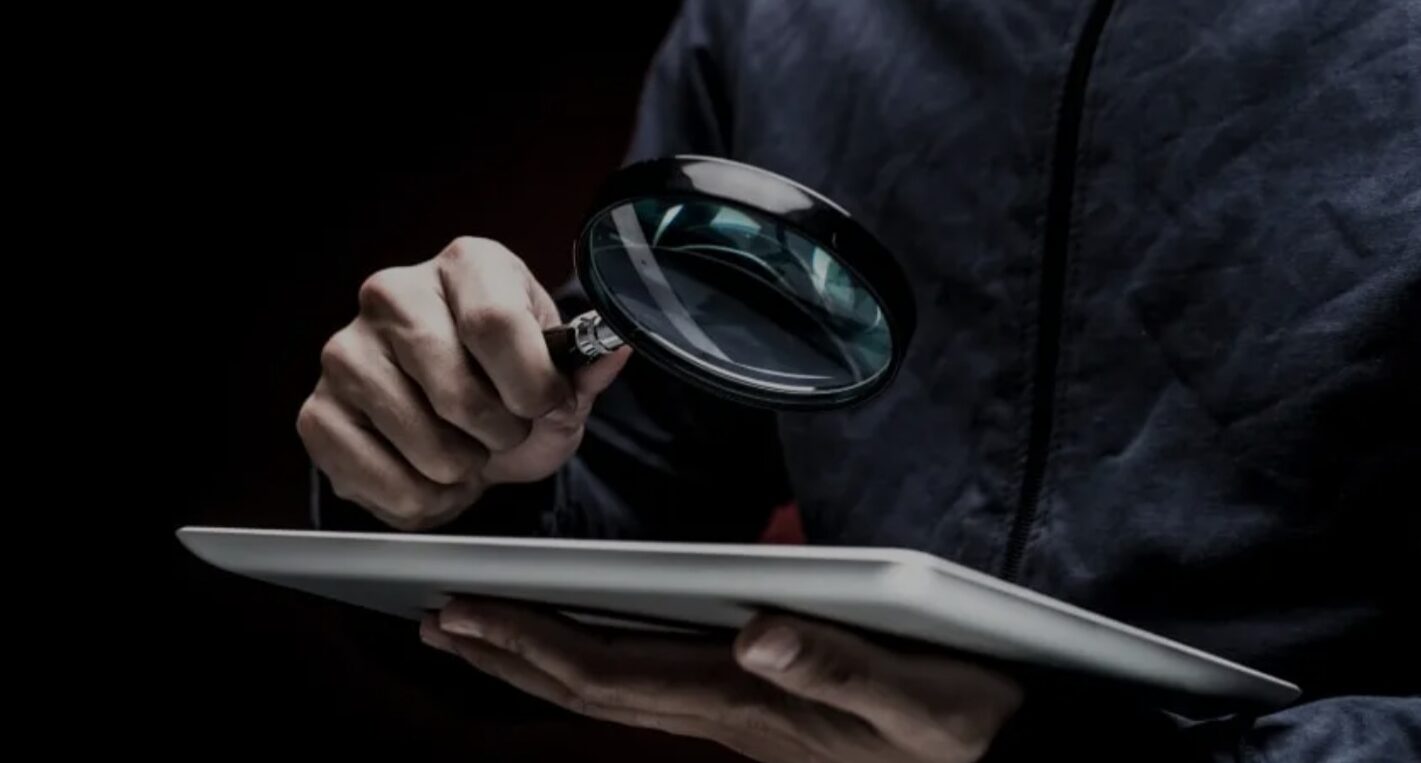 Private Investigations fees vary. We offer Instant Consultation!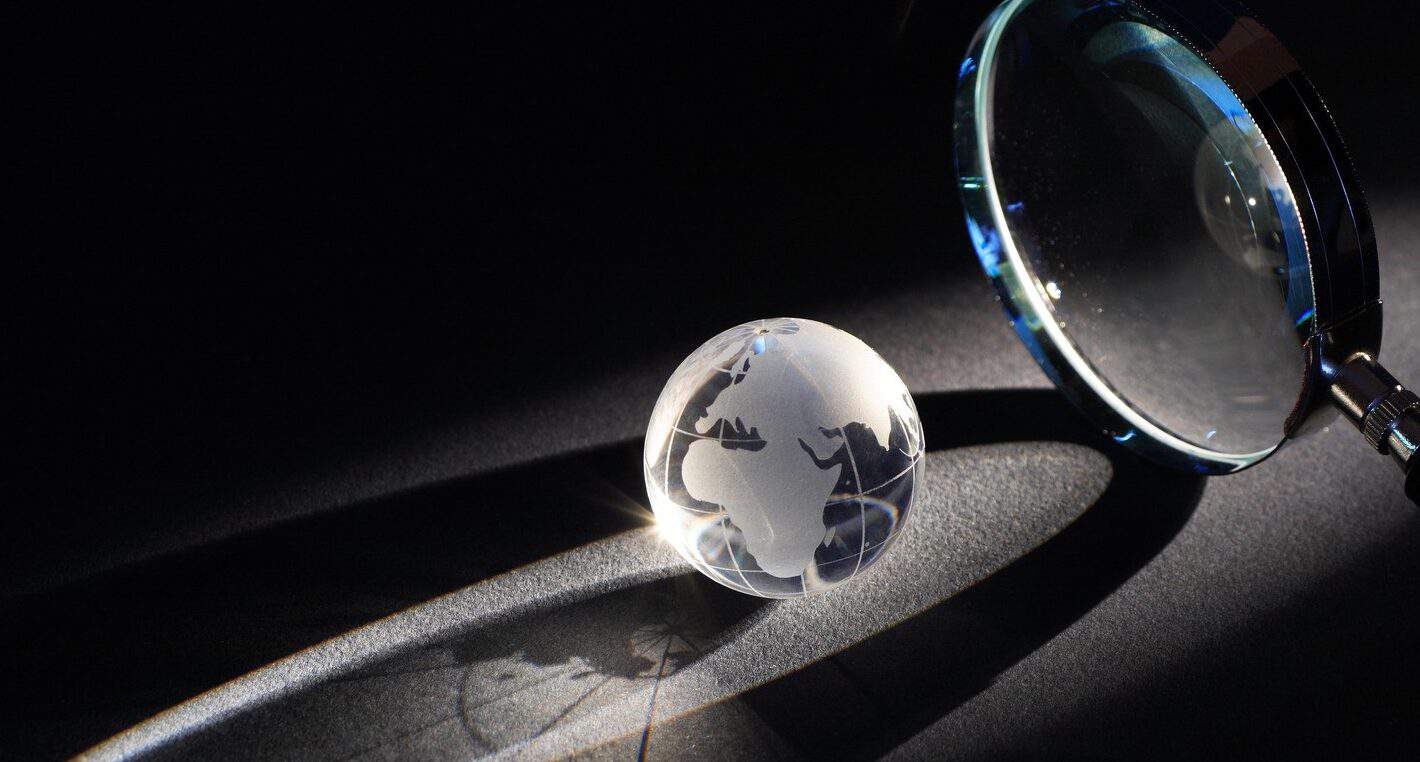 Need Background information? Comprehensive Background?