Background Investigator
---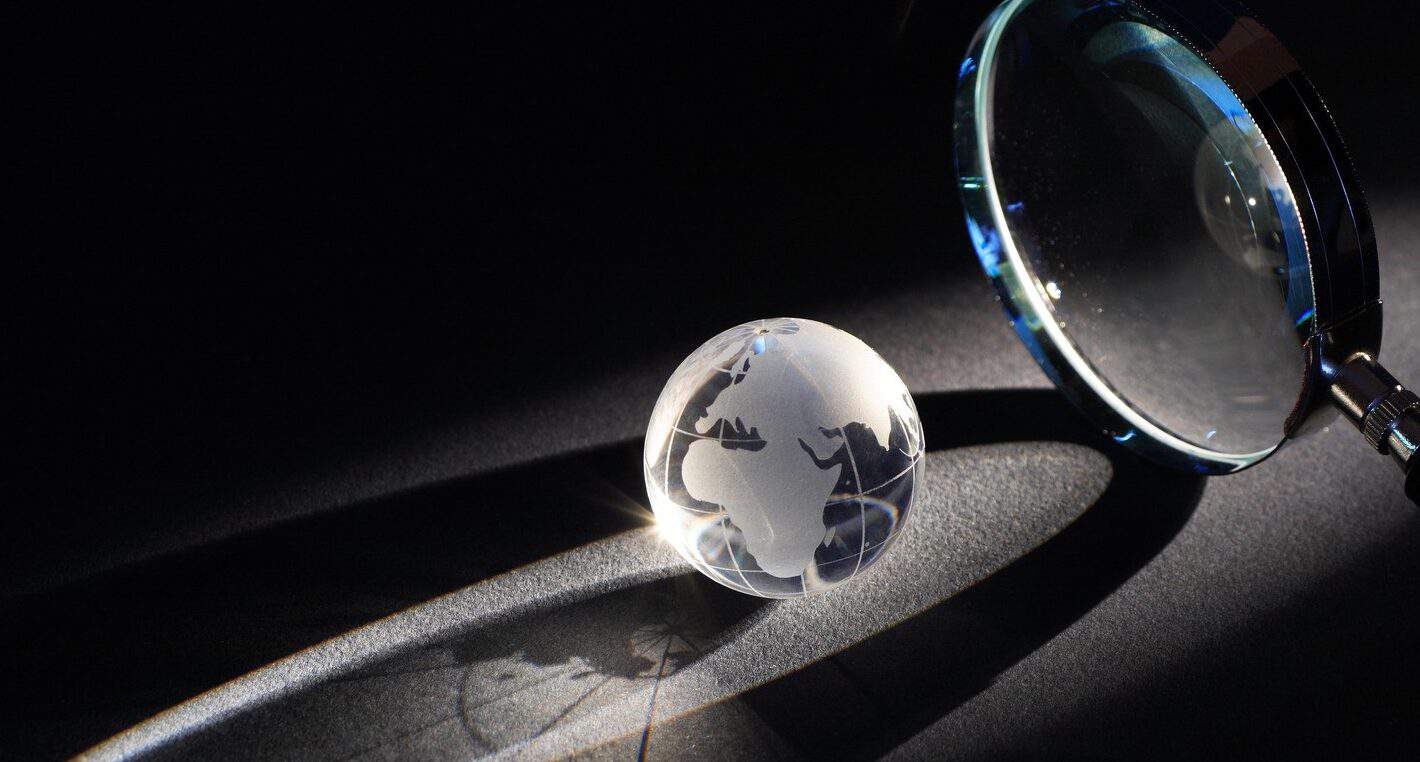 Background Investigator – Cloaked PI provide background investigations for any state. Our investigators use multiple databases and proprietary investigation skills to find information. Therefore, Cloaked Investigators cross-reference multiple points of information to provide the most current background checks available. Some of our background services include:
Comprehensive Background
Personal Information
Criminal and Civil
SSN Numbers, phone numbers, Address, emails
Vehicle Locate
DMV Records
Financial Records, Nationwide Bank & Brokerage
*And much more Contact Us today find out what we can identify for you.
Background Investigator Services
Cloaked PI provides background investigation services for all states. Some states provide more information then other states. Our investigator will use multiple sources to provide a complete background check. Above all, Background Investigations can take 12hrs to few days to locate and identify someone's background. After all, some background investigations require surveillance services to verify and confirm what was found. Our PI Company offers Instant Consultation to identify the best approach.
Background Checks – Instant Services
Some Background checks we offer are instant. We can provide basic background information instantly, depending on the request. Also, in some cases Cloaked PI Background Investigators can provide immediate back checks regarding addresses, phone numbers, some DMV records and more contact us today to start you background. In addition, our turn around time for background checks are usually fast detailed, depending on the request. Most of all, you can contact us to find out more!