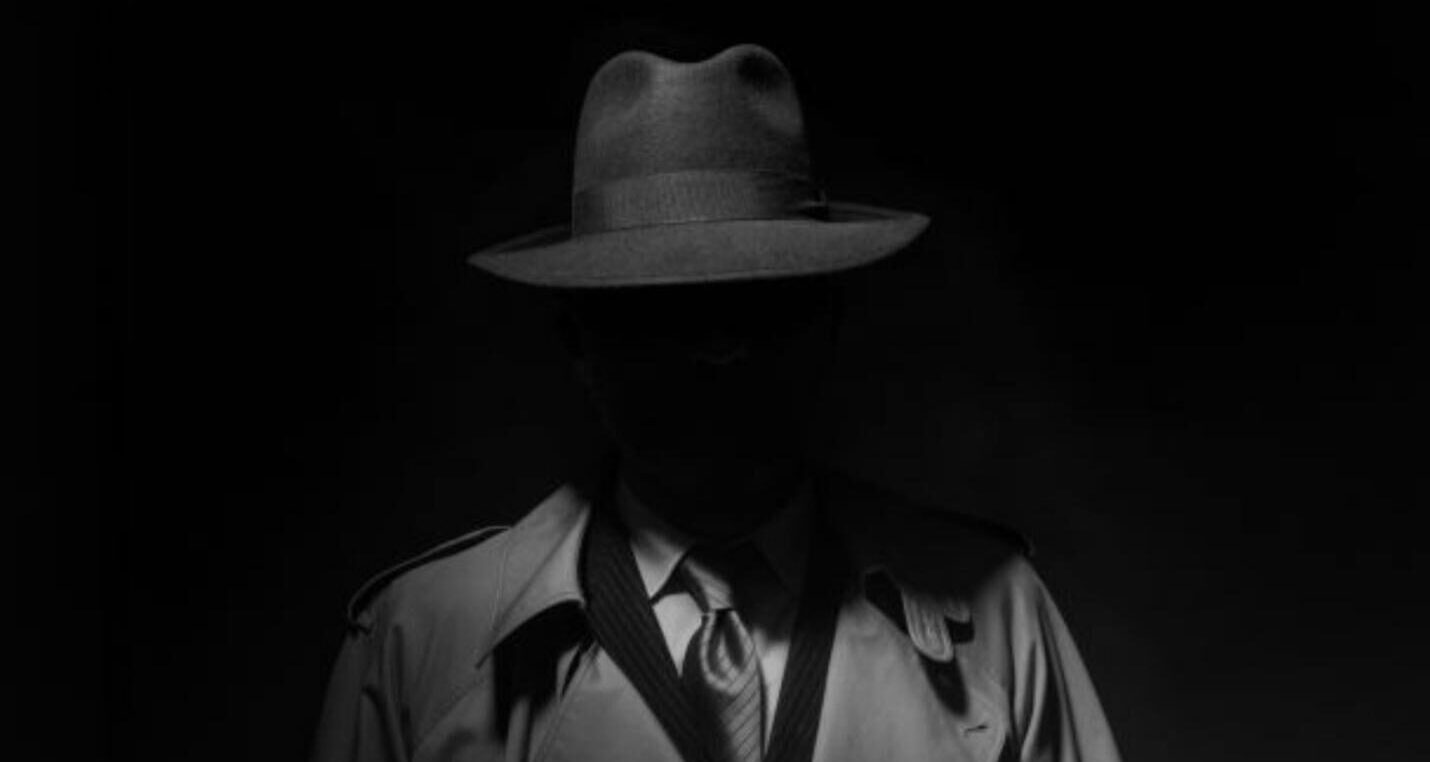 Private Investigations – Surveillance, Background, Process Service and Infidelity Investigations
Private Investigations services are available in Riverside County, San Bernardino Areas & Orange County. Professional Private Detectives experienced in surveillance, Cheaters, Infidelity Investigations, lifestyle and background investigations. Cloaked PI offers package deals and discounts to the local communities.
Cloaked PI investigators manage numerous cases. And difficult types of investigations with various scenarios. Some include broad range of surveillance assignments. Criminal defense investigators and undercover investigations.
We provide Workers Comp Investigators, full surveillance teams with live reports. Regarding the progress of the case.
Above all, our private investigators understand that certain investigations can be time sensitive. We strive to supply our findings in the most efficient and timely manner.
*We are professional and discreet! All clients' case findings and results remain confidential.
GET IN TOUCH
Schedule a Visit
Furthermore, our investigators uphold the highest standards when it comes to our clients' needs. Most importantly, Cloaked offers different investigative packages tailored to your sensitive goal and situation.
Cloaked Private Investigations: Orange County, San Bernardino County, Riverside County
Experienced investigators conduct all cases with discreet diligence and professionalism. Cloaked PI, licensed California Investigators, consist of highly skilled, trained private detectives. As a result, we have been serving the needs of individuals and corporations. For instance, delicate sensitive matters which require discretion. And absolute confidentiality.
In addition, we frequently update our clients with live reports through text messaging. Also, our investigators will provide case update throughout the investigation.
Private Investigations – 855.665.2457
Furthermore, all completed investigation assignments are documented with reports, that are supplied to the client as well as any materials, video, and or photos. Most of all, Cloaked Investigation Services come in different sizes and forms.
In conclusion, if you have a problem? Maybe, you need a hire a PI? However, you are not sure for what? In addition, there are many reasons why a PI is needed. Above all, it is to document your concerns.
Contact us today. Finally, take advantage of our free consultation.