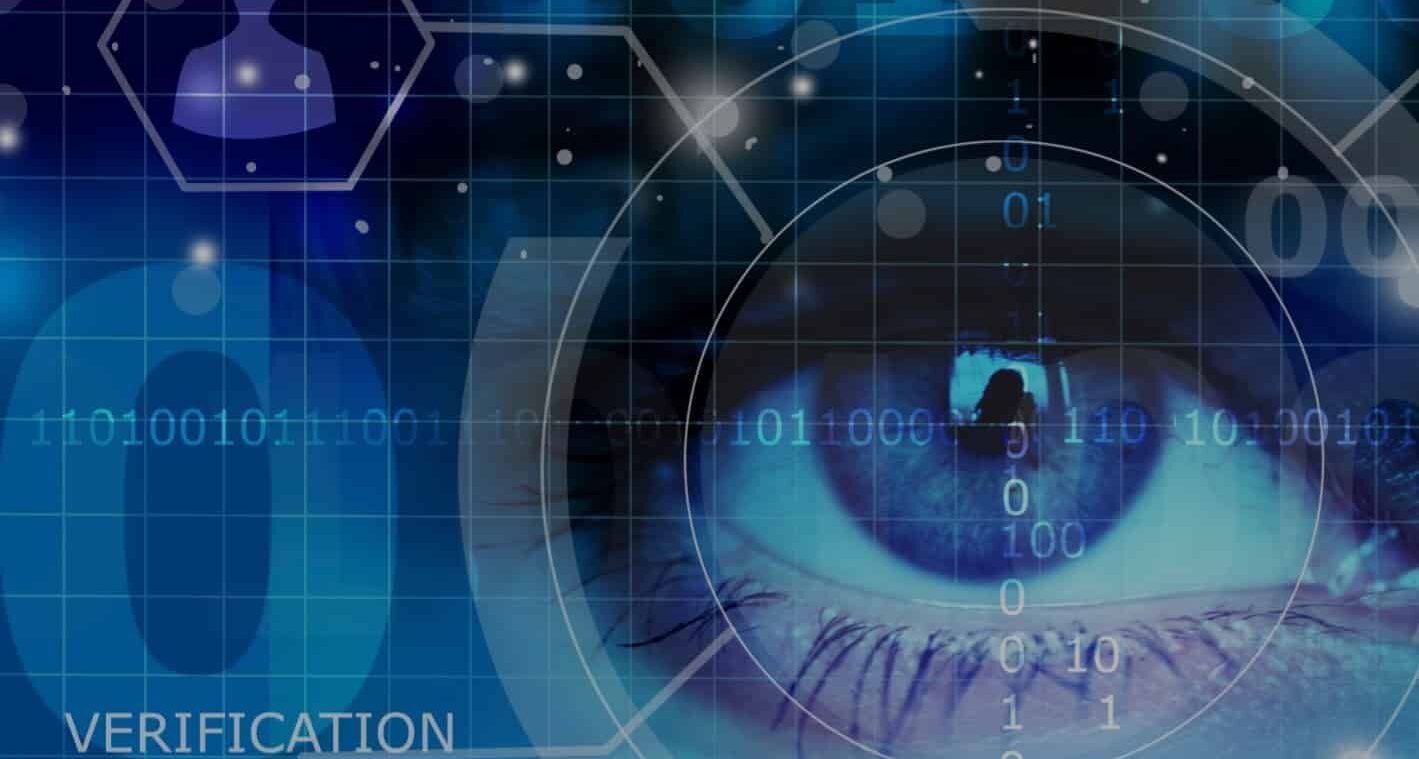 Background Investigators – Background Investigations – 855.665.2457
Background Investigations conducted at Cloaked PI, handled with extreme secrecy and care. We never want ANYONE knowing what we are in. We'll conduct background investigations throughout California. Our main office is located in Huntington Beach, Orange County. Aa a result, we provide services in Riverside County Los Angeles County San Diego County and Ventura County.
Are you looking for a criminal history? Need a complete background on someone? We can help. After all, depending on the target and background information Cloaked provides blocks of investigative hours and different stages on investigation. Backgrounds consist of Financial Records, Criminal, Civil, DMV Records and more. We provide background surveillance investigations.
Therefore, each target and assignment will have different layers of investigation. Information is gathered and collected. An investigation can take go in different directions. For this purpose, other investigative services will acquire the information. Most of all surveillance is one of the most used services.
Furthermore, surveillance services are curtail in many of our background checks to identify information. We offer an investigative services call Lifestyle Investigations. It's a full private investigation profile on a target, associates and more. Call for details. 855.665.2457
Background Investigative Services – Free Consultation Call Now! 855.665.2457
We use, multiple database searches and cross reference in most our background investigations. Additionally, our private investigators pull court files and provide a complete background report on target(s).
Furthermore, we provide spot checks to verify residence, office, place of work and property. Background investigators can verify information discreetly and in an undercover capacity.
Most noteworthy, our background investigations can help you identify risks with individuals and their possible intentions. By and large, we can provide background investigative packages that include, database searches, surveillance, spot checks and verify property.
Finally, we provide background services not only to companies, attorneys but also private citizens. Let us help you get the information you seek. Lastly, all communication and investigations stay confidential.
Background Investigations Include: Reports, Photos, Videos, Live Updates – 855.665.2457