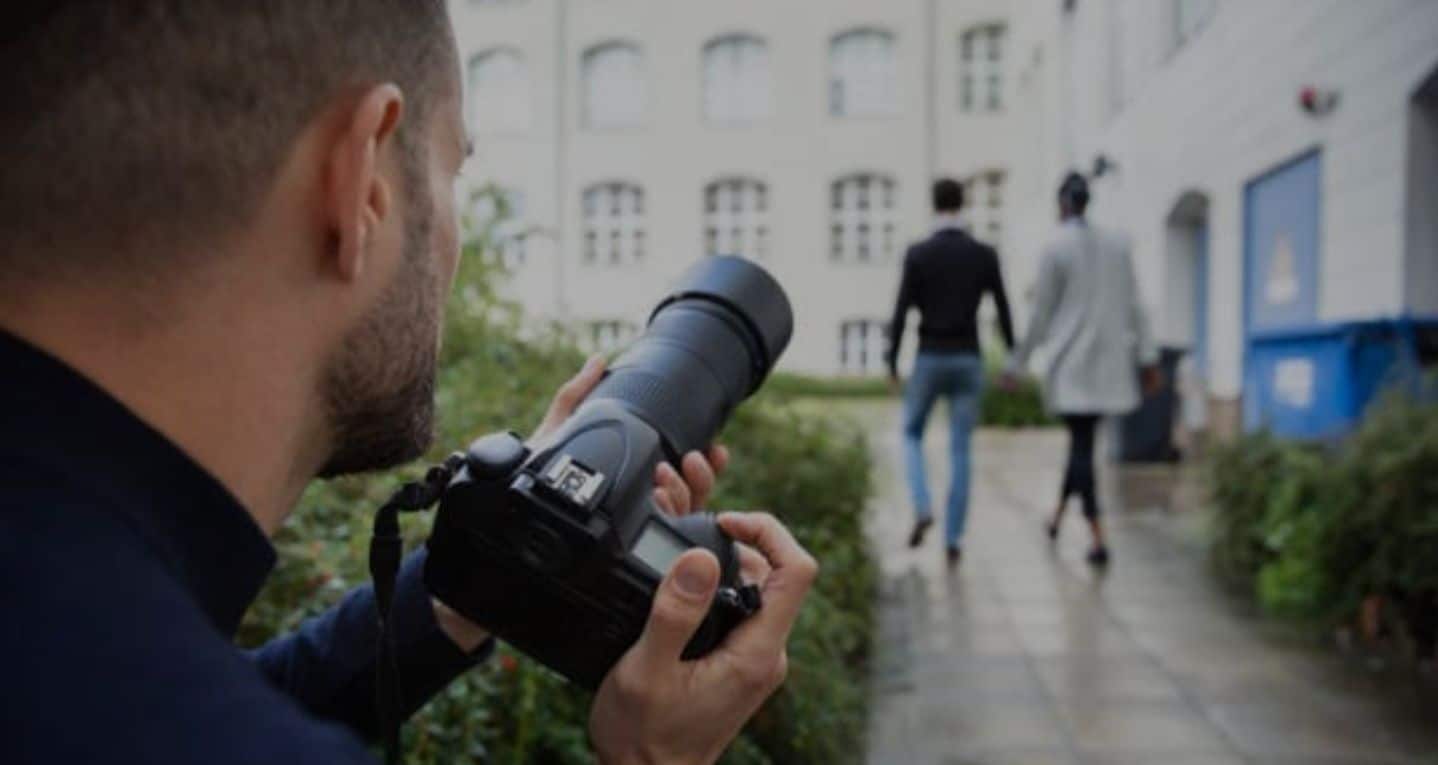 Cheating Spouse Investigator, photo evidence, reports and videos with each assignment Call Today 855.665.2457
Cheating Spouse, Infidelity and Dishonesty are common investigations for Private Investigators. Cloaked Investigation provides confidential and discreet services, we offer hourly and flat rate pricing. Also, we can price an infidelity investigation in stages. This allows our clients to get answers to the underlining questions in order to continue or cease an assignment.
Infidelity Investigator – Riverside County & Orange County – Free Consultation 855.665.2457
Cloaked PI has local infidelity investigators near you. Our infidelity investigators conducted surveillance providing live reports, background and lifestyle investigations. Our Riverside County and Orange County infidelity investigators are experts in following individuals, surveillance and finding the truth. Investigators have the tools to run live background, DMV and database info while on assignment.
Most of all, don't let the unknown circumstances with your significate other destroy your way of life. Get the information needed to make sound choices. Therefore, Cloaked Investigators can provide the facts through photos and surveillance. We are experts in the undercover surveillance field.
Cheating Spouse, Dishonest Behavior – Truth Investigators – 855.665.2457
Also, we can run data info to identify individuals through social media (email), phone numbers and DMV license plates. So, if your significate other is living a double life, Cloaked Investigation will uncover and document it for you. Our surveillance investigator are trained to work in the shadows. We can provide male or female investigators to complete an assignment.
Furthermore, obtaining surveillance photos speaks a thousand words. No more lying and sneaking around. We can provide a that shows the indecent behavior. Rather then being in a dazed state of mind because of all the unknown questions, let us help you with that dilemma. Hire us to capture the cheating spouse.
Almost all the time, if your gut is telling you something is wrong go with it. Don't burden yourself with unknown questions. Infidelity, a Cheating Spouse can take over your life, where you become depressed and miserable. As a result, your well being deteriorates. Don't let this be you!
In conclusion, Cloaked Investigation provides our clients live updates, photos, videos and reports. We can travel out of state and throughout California.
We have infidelity investigators in Orange County, Riverside County, Ventura County and Los Angeles County. Call Now 855.665.2457