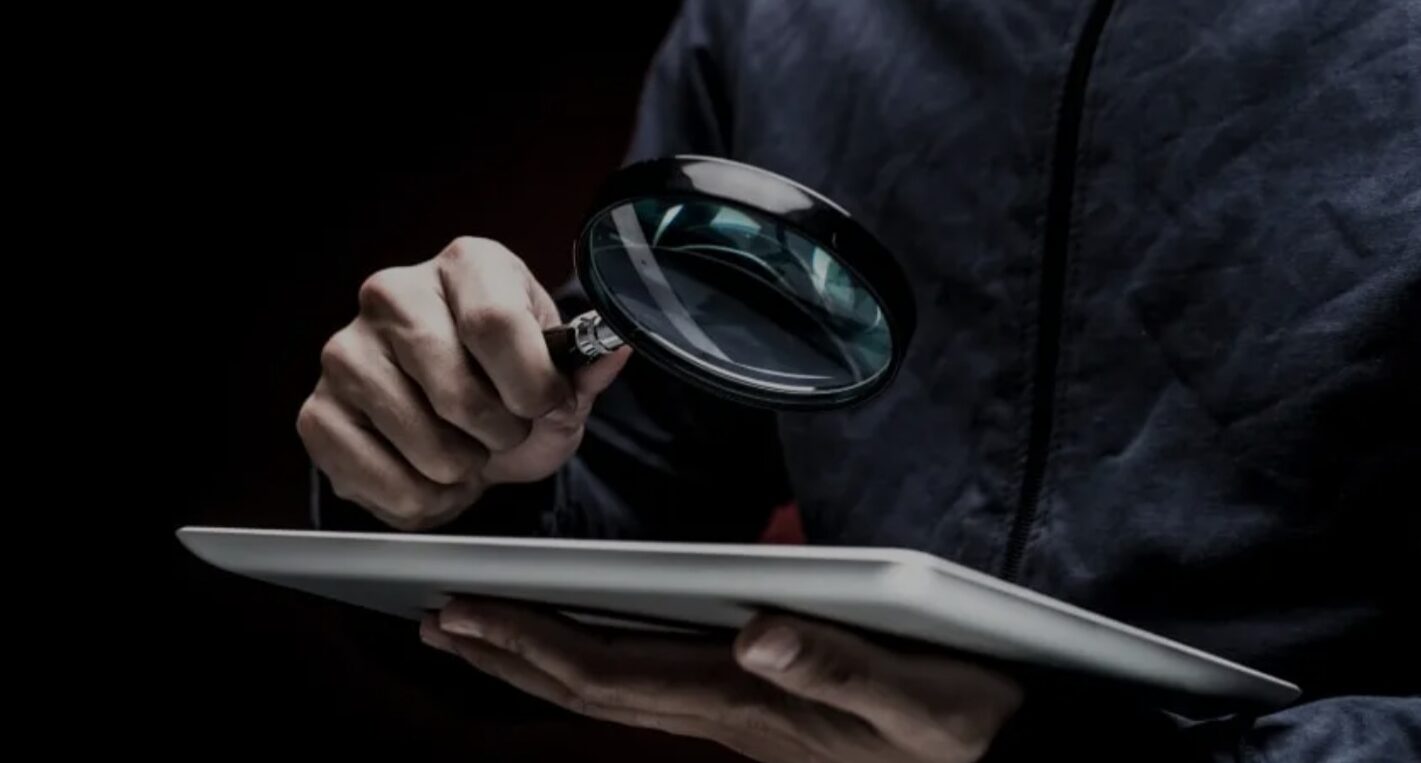 Private Detective Riverside County Areas – 855.665.2457
Private Investigator Riverside County, Surveillance, Background, Cheating Spouse, Live Updates, Photos & Reports
Hire a Private Investigator in Riverside County. Looking for a surveillance investigator? Need a background check on an individual?
Cloaked Private Investigator Perris, Temecula and Murrieta agents are skilled in assessing situations and the types of investigation that is needed for positive results. Call Us for free consultation!
If you need surveillance on an individual, Cloaked Investigations Riverside County offers different surveillance packages. Cloaked PI can tailor to your specific needs. Also, we can follow vehicles, spot checks on locations and even conduct stationary surveillance to identify lifestyle.
Surveillance that's involved in lifestyle investigation can require a private investigator to be on foot and or in a vehicle. Our lifestyle investigators have many, many hours of experience conducting surveillance that constantly changes as the target moves.
In addition, our Riverside County, Perris, Temecula, Murrieta services include: live updates, reports, expert witness testimony, pictures and video evidence.
Cloaked Private Investigators in Riverside County can perform background investigations for a flat rate. As a result, we use multiple databases including DMV records. And cross reference information only available to licensed private investigators.
Furthermore, we frequently update our clients with live reports through electronic communication. Most of all, our investigators will provide case status throughout the investigation.
Private Detective Riverside County – Perris, Temecula, and Murrieta Investigators – 855.665.2457
Also, we provide spot checks to verify residence, office, place of work and property. Background investigators can verify information discreetly and in an undercover capacity.
There isn't a better way to document the true facts than with irrefutable video evidence. You can be confident that our determination, diligence and attention to detail will expose what you need to know.
In conclusion, hiring the right licensed Private Investigator Perris, Temecula, Murrieta can make all the difference. Hiring the wrong investigative company can cost you considerably more money and setbacks. Verify California Private Investigators License.
Private Investigator Riverside County, Perris, Temecula – 855.665.2457