Financial Investigator
---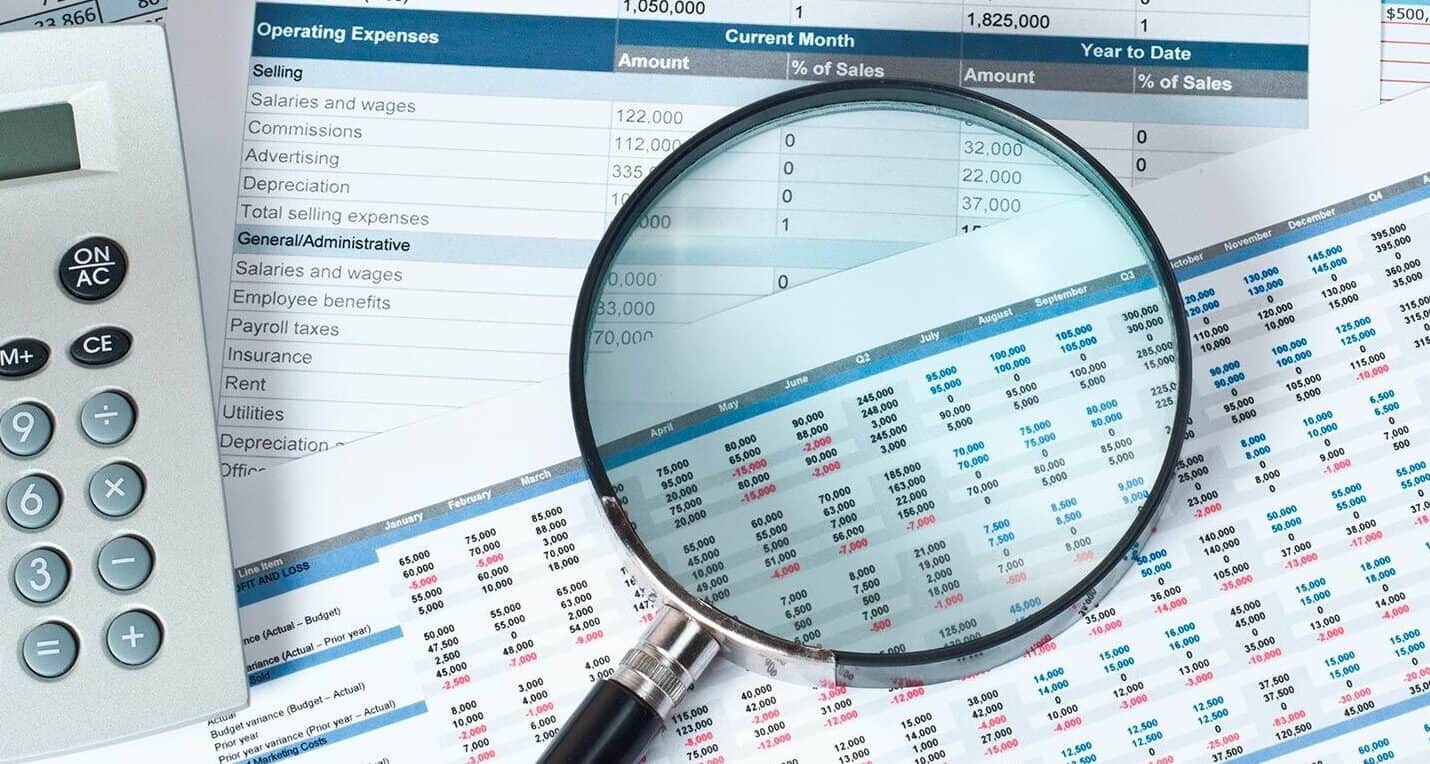 Financial Investigator in Riverside & Orange County, CA. Cloaked PI offers background investigations finding Nationwide Banking Accounts and Brokerage Accounts. Cloaked PI Background Investigations regarding financial records can help in divorce cases, lawsuits and judgements. Comprehensive asset Background Searches available, locating accounts.
Financial Investigator Background Record Searches
Need to locate assets? Have a judgement? Or accounts to levy? Cloaked Investigations can locate assets. Turn around time for Financial Records search takes 5-7 business days. In some case, slightly longer. These searches do not come cheap. Furthermore, the more accounts and the more records that are located can be a costly expense. Cloaked PI can locate the whereabouts of funds to subpoena records for court matters.
Financial Investigations for Businesses or Individuals
Cloaked PI can search business entities and or individual assets. However, each search is separate and unique. In other words, fees for these searches are separate and handled differently. Turn around time is the roughly same 5-7 business days. Equally important, Cloaked PI Financial Investigator work diligently to provide out clients records in a timely manner.
Cloaked Investigations has helped locate assets for our clients during marriage disputes. For example, while one party is claiming "no money" and has learned the other is working and receiving weekly checks. Believing you are entitled to ones party work check and at the same time making money through day trading. Even more, claiming to the courts "broke". Keeping minimal amounts in banking accounts. And hiding the fact of day trading. This can be uncovered through our Financial Investigations. In conclusion, Cloaked PI is California license private investigation agency. Verify License.