Who We Are
---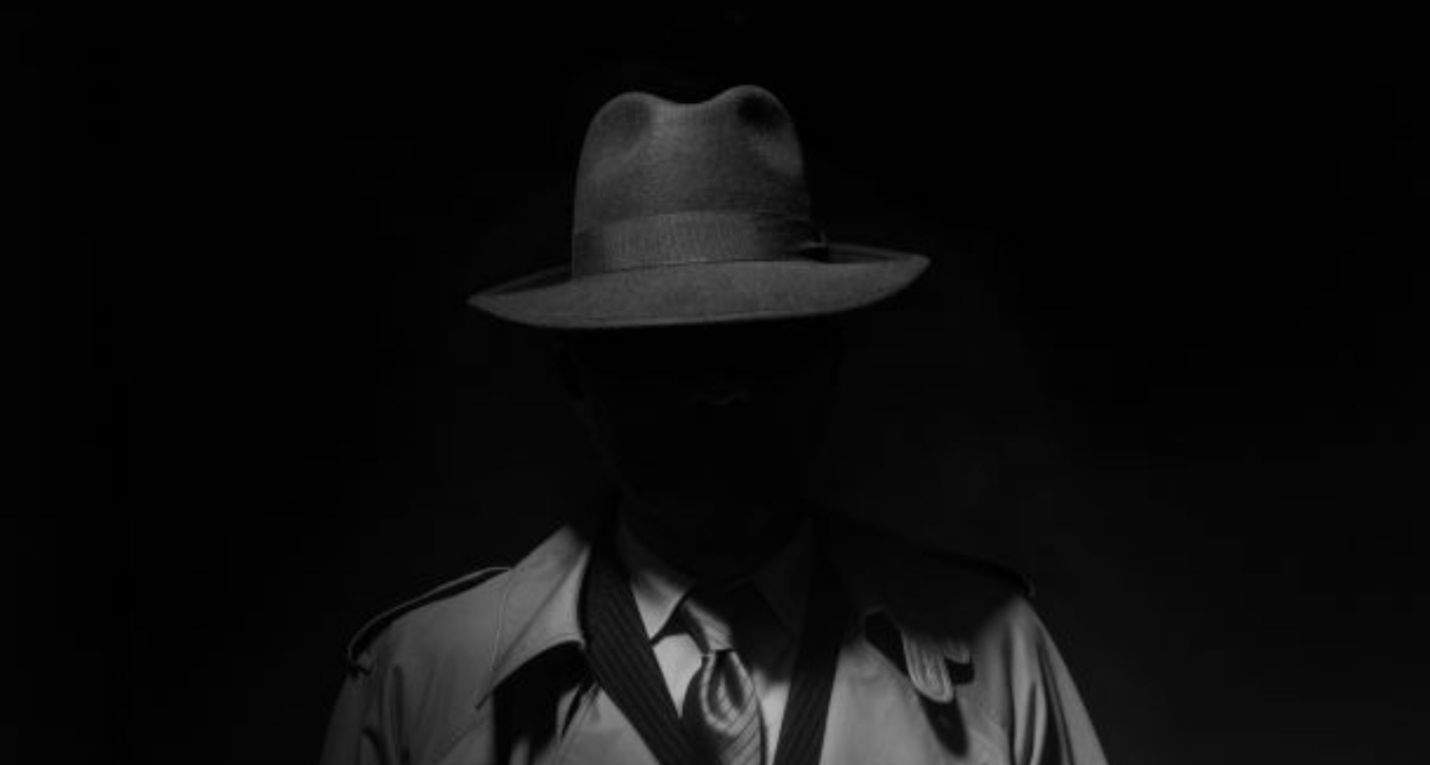 Who we are – Cloaked PI located in Huntington Beach, Orange County CA and Valle Vista, Riverside County CA. Local investigators with 20+ years of investigative experience. We are a family business that serves the cities in Orange County, Riverside County and surrounding areas.
Cloaked PI was established in 2000. We started off in the Investigative Industry as panel investigators for CJA (Criminal Justice Act). With over 5 years of working federal cases, multiple defendants and very complex scenarios. Criminal Defense Investigations was a our foundation to growth. These cases required all the services we provide today!
Some of our services include:
Background Investigations – from comprehensive reports to basic personal information, DMV records, SSN, addresses and so on…
Lifestyle Investigations – are investigations that involve Infidelity, dishonesty, employment and identifying habits.
Surveillance Investigations – workers comp injury fraud, child custody, employment fraud. That's who we are California's Private Detective Agency!