Surveillance Services
---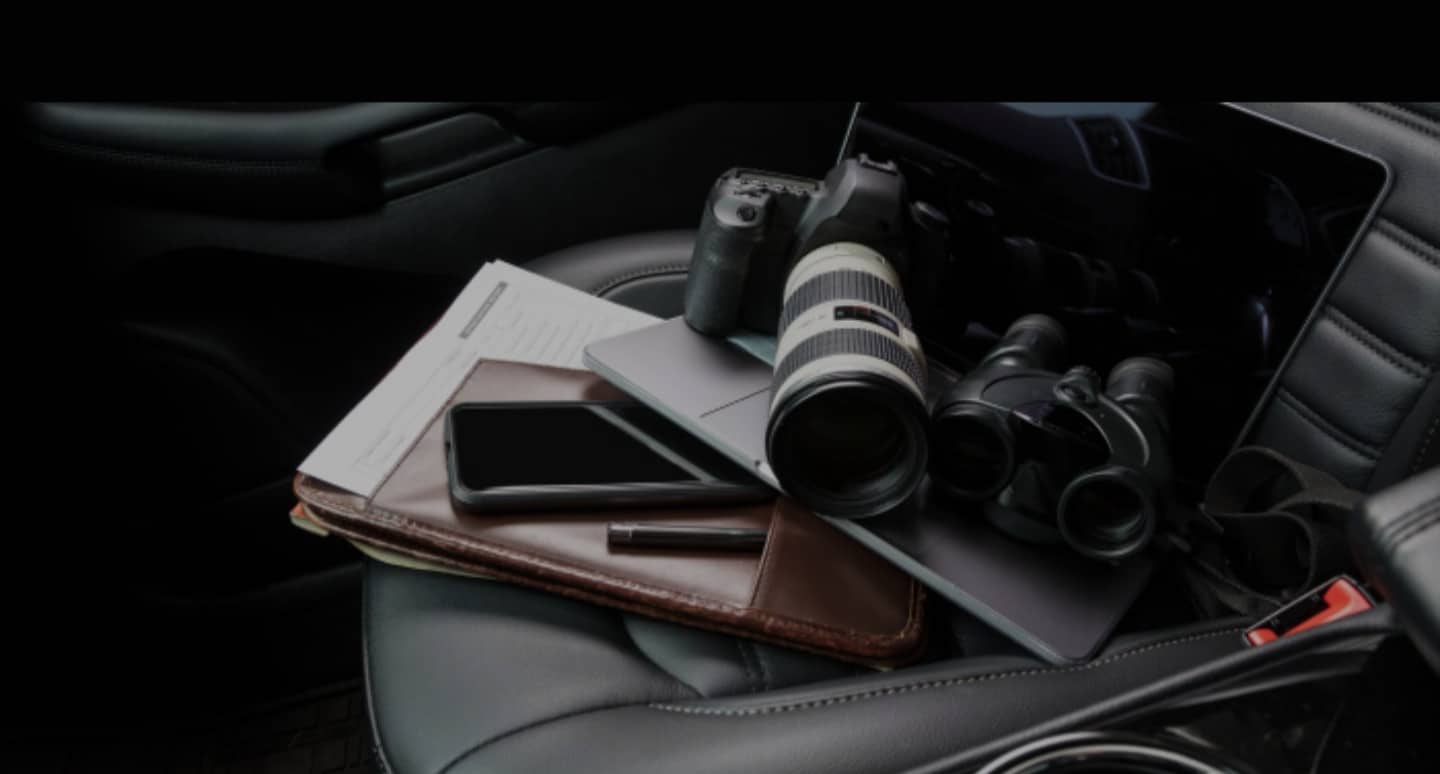 Surveillance Services are used for a facet of assignments. Most private investigations require some form of surveillance. Additionally, surveillance is tool used by detectives to identify dishonestly, fraud, address location, child custody and more. Cloaked PI uses multiple tools in our box to create a comprehensive surveillance strategy. Some of our tools used helps us identify a pattern and breadcrumbs of movement to capture the best result for our clients.
Surveillance Services in Riverside County, San Bernardino & Orange County
We use a system to locate past habits and mapping locations, not mentioned here. We keep our surveillance technics confidential and close. Once you contact us we can tailor a strategic options that fit the problem or situation included in our surveillance services.
Utilized Tools
License Plate Recognition
Reverse Engineering on address identify occupants
Background databases
DMV Register Owner of vehicles
Additionally, Cloaked PI provide these investigative services in Riverside County, San Bernardino and Orange County. Contact us for free instant consultation. Fully California Licensed Private Investigation Agency. You can verify a Private Investigator by following this link. Furthermore, clients depend on us for various cases related to the investigative industry. Basically, Cloaked PI gets ahead of the problem. Most of all, we are here for you needs.
Examples Surveillance Services Used
Cheaters Infidelity
Dishonest behavior
Workers Compensation
Insurance Fraud
Contact Cloaked PI for a full scope of Surveillance Services today
In conclusion, many assignments require surveillance and background to identify who's who and what's what. Let us guide you through the process and solve the problem at hand. Professional, Ethical and complete! Contact Cloaked PI for free instant consultation. Cloaked PI experiences include panel investigator experiences for the federal system, locating individuals. divorce cases, child custody issues and injury claims.