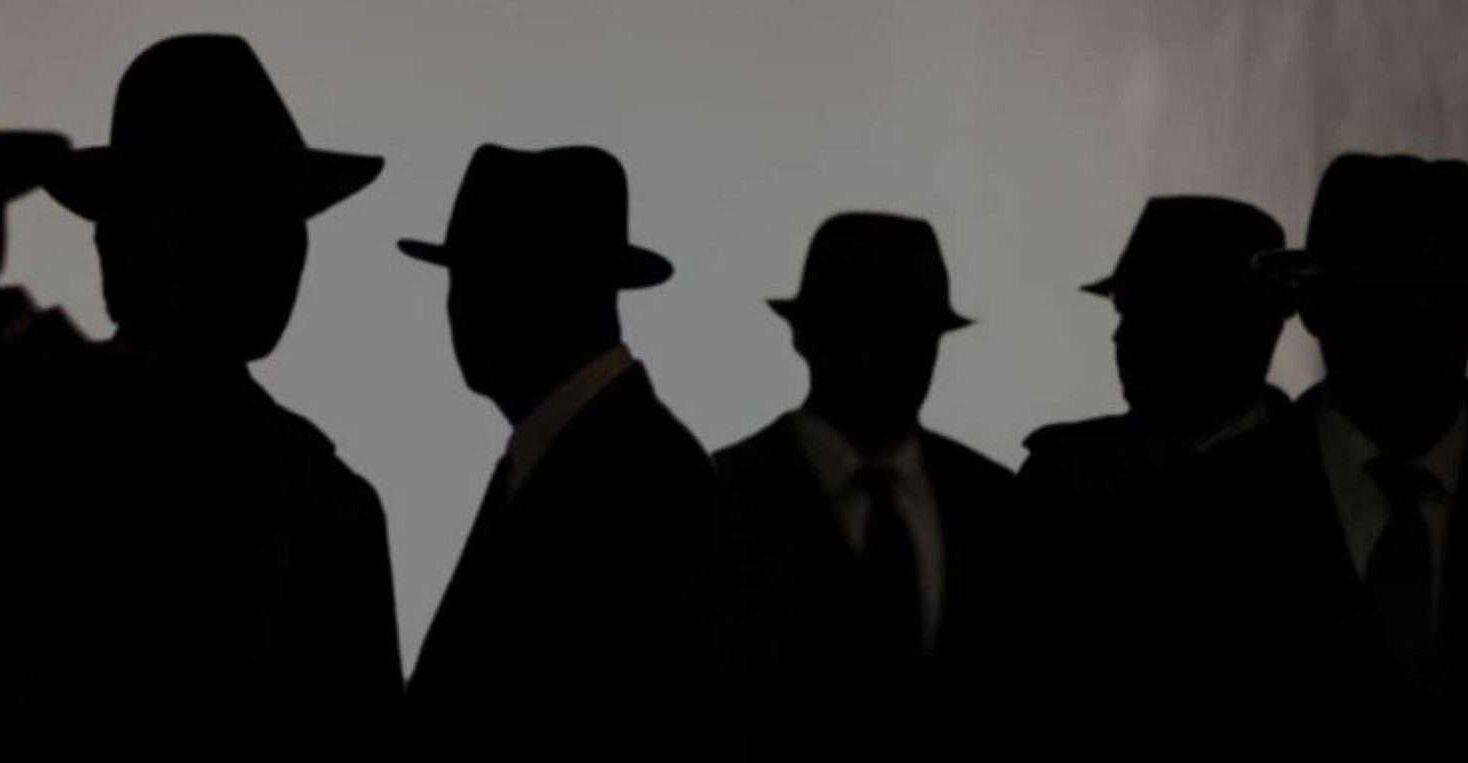 Welcome to Cloaked PI full service Private Detective Agency. Providing investigative services in Riverside County San Jacinto, Hemet, San Bernardino Areas & Orange County, Huntington Beach areas. Cloaked PI is a California Licensed Private Investigations Company with experienced professionals. We are a family business with over 23 years of investigations. Our services are used by private citizens, companies, attorneys and insurance companies. All in all, we specialize in Background Investigations, Surveillance and problem solving. Cloaked provides free instant consultation, discounts, budget friendly retainers and specials.
Background Investigative Services
Cloaked PI Background Investigation are thorough and detailed reports providing Investigative Background Checks. Furthermore, we offer basic background checks regarding social security numbers, address locate, missing person, phone number search, comprehensive background reports and much more. Most clients purchase the comprehensive background search that starts around $250, filled with details. Specifically, our comprehensive background searches provides a detailed outline. Additionally, we will provide DMV information, license plate registration, proof of insurance and much more if needed.. Background Investigation fees vary depending on the request for information. Above all, our fees start at $55 and up depending on the background search. Call today for instant consultation! Or Contact Us through a message!
Surveillance Services
Surveillance Investigative Services, some include Infidelity Investigations, Workers Comp Fraud Investigations, Lifestyle Investigations and surveillance for informational reasons. Some of our surveillance services are used for Infidelity Investigations, Workers Comp Fraud Investigations, address verification in Riverside, San Bernardino Areas and Orange County. Cloaked PI will help get to the truth and identify any discrepancy. Also, surveillance is tool used by private detectives to confirm dishonest behavior, confirm locations, identify fraud and for peace of mind. Our private investigation company uses additional tools to identify a persons location and or vehicle bread crumbs to get a sense of a traveling habits. Additionally, ask about our LPR background service that provides this information. Useful tool with many advantages. Therefore, Cloaked PI provides free instant consultation and create an surveillance package that fits your needs. For that reason, we offer competitive rates and tailored investigations. Purchase our surveillance services ask about our specials.